May 10th, 2012
Whether you're building a mailbox or a deck, choosing the right wood is important to a well done project. There are many different wood choices you have for your project, each with a different grain, color, and cost. So what are the nicest, longest lasting woods?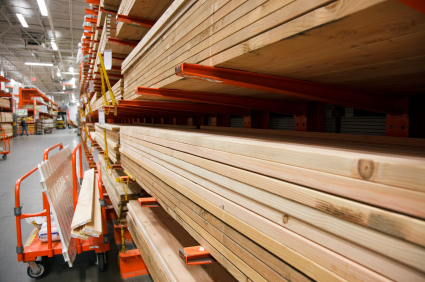 Cedar is a popular choice for many wood projects. It's has a heavy red tint to it at the beginning of its life. Cedar is known for holding up in the elements quite well, eventually aging to a nice silver or grey color.
Mahogany is a wonderful choice if money isn't an issue. This wood gives your deck, mailbox, or porch a very luxurious feel to it. It's a brownish color and has very tight grains.
Synthetics are a choice for many people. Synthetic wood has a few advantages, it's very easy to install. Usually you can just lay the beams in place and glue them together. Since it's not real wood, it holds up better than real wood. It's extremely durable, water proof, and can withstand the elements. However, there are always downsides to using these installations: looks. No matter how good the product is, you can never really imitate real wood. It's glossy and doesn't give the appearance of real wood, but is a very nice substitute.
By Mike Terry